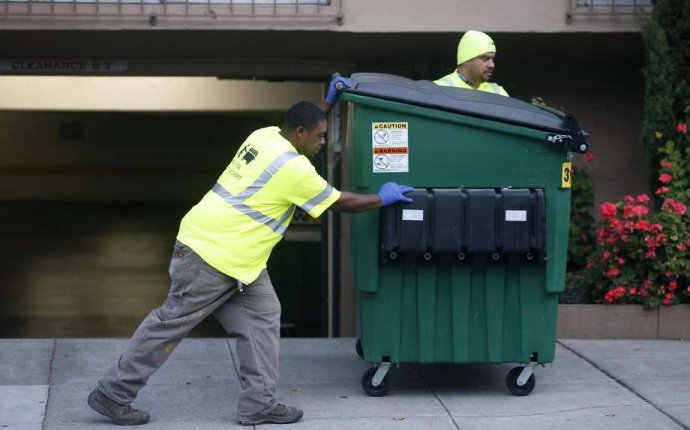 Martinez garbage Services
The Single Stream (Brown Cart) curbside recycling program for single family residences allows residents to commingle ("mix") all household recyclables (metal, glass, plastic containers, and mixed paper, cardboard) in their 64 gallon wheeled recycling cart for collection. The cart is placed on the curb each week on garbage day for collection.The goal of this program is to increase the recycling rate in Martinez by making recycling more convenient.
Apartment house owners/managers have been provided with smaller recycling bins with carrying handles for in-unit collection. Each week the bins can be emptied into a larger recycling container provided to the apartment facility for collection. Apartment house residents who have not received recycling bins should contact their manager or Republic Services for assistance (925) 671-5814.
A discounted garbage rate exists for Martinez Seniors 62 years or older, for the 20, 32, and 64 gallon cart sizes. Offering this discount makes refuse/recycling services much more economical for Martinez Seniors. Residents younger than 62 can also enjoy a significant rate reduction by recycling more and switching to a smaller refuse cart.
List of Acceptable Single-Stream Recyclable Materials

Organics and Yard Debris Collection:

Please follow these instructions to prevent accidents:
Used Oil
1. Pour motor oil in clear plastic container with secure lid.
2. Seal and place container beside the recycling cart.
*A maximum of 3 gallons of oil per pickup is allowed.
Oil Filters
1. Drain oil filters and then place in ziploc plastic bag.
Source: www.cityofmartinez.org