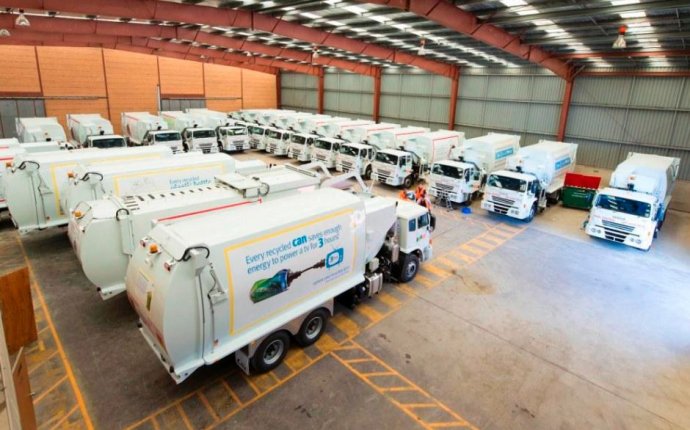 New Garbage trucks
GEORGETOWNThe city of Georgetown is changing the routes its garbage trucks take to the Central Kentucky Landfill in the hope that other entities will follow its example.
Georgetown Mayor Tom Prather unveiled the new route at a news conference Thursday. The new route, which is four miles longer than the previous one, sends Georgetown garbage trucks onto Interstate-75 as soon as possible. The trucks travel north on I-75; take exit 136 and turn right toward Sadieville; head south on Cincinnati Road; then turn onto Double Culvert Road to reach the landfill.
The previous route used U.S. 25 as the primary way to get to the landfill. Prather said the old route passed 600 homes and an elementary school. The new route passes only about 30 homes.
"We think this is a significant enhancement to our public safety, and we're delighted to take this step, " Prather said.
Georgetown sends about 40 to 50 trucks a week to the landfill.
The new route went into effect Thursday. It will cost Georgetown an additional $16, 000, and the old route will be used when I-75 is inaccessible.
Prather hinted at the new route during a public hearing on Jan. 11 about a possible expansion to the landfill. Waste Services of the Bluegrass recently submitted an application to the Division of Waste Management to increase the waste disposal area in the landfill from 46.8 acres to about 75.5 acres. The company also wants to increase the boundary surrounding the landfill from 102.8 acres to 602 acres.
In a previous interview with the Lexington Herald-Leader, Greg Elkins, chief operating officer of Waste Services of the Bluegrass, said company officials were "researching options" on the I-75 route.
Prather said the city of Georgetown can't force other garbage trucks to use a route other than U.S. 25.
Source: www.kentucky.com