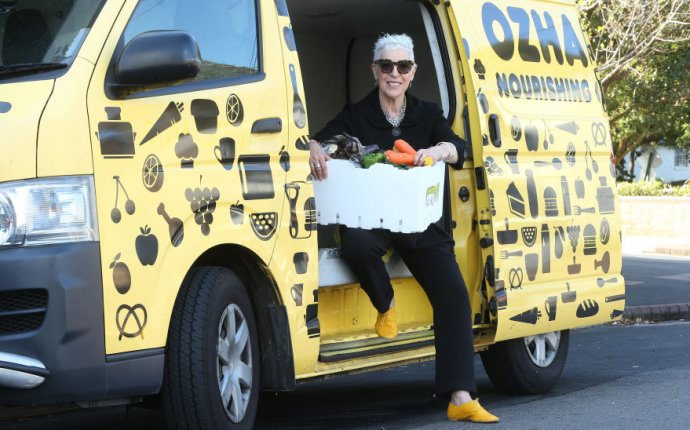 Garbage trucks in Australia
German built, Australian supported refuse trucks & street sweepers return to Australia with cutting-edge, greener, affordable technology.
Combining the best of German engineering with local knowledge and industry experience, the partnership between FAUN and Wastech is your quality alternative for mobile collection and sweeping equipment.
Wastech are proud to align with FAUN to bring their comprehensive range of waste & recycling collection equipment and road sweepers to Australia. As their industry's largest manufacturer within Europe, FAUN are global leaders at the forefront of innovation. This ensures that you, the customer, have access to the most up-to-date, green, reliable and efficient technologies; whether it's collecting waste and recyclables or keeping the streets clean.
With the key focus on durability, payload, energy efficiency and low noise levels, the FAUN range is designed for fleet managers and councils Australia-wide. Boasting the world's first fully hybrid garbage truck demonstrates FAUN's commitment to innovation and the environment.
Source: www.wastech.com.au