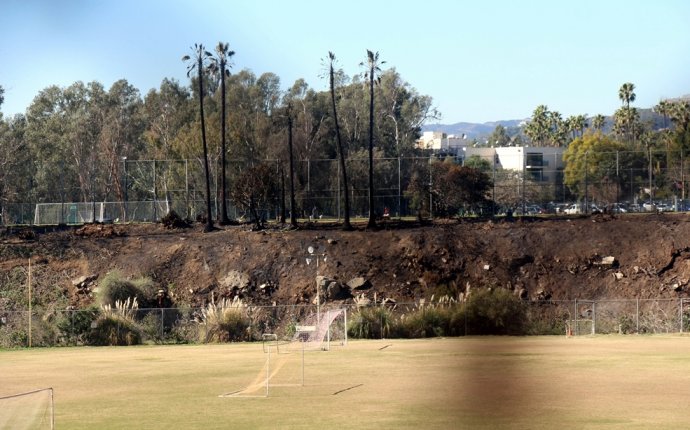 Brentwood garbage Services
Utility Billing is your point of contact when starting or stopping water, sewer and garbage services in the City of Brentwood. We establish your services and answer any questions you may have regarding service levels and fees. Utility Billing is also responsible for preparing and mailing the monthly bill for your water, sewer, and garbage services and posting payments to your utility account.
Start Services: To open an account for Utility Services please select Application for Service.
Billing: Your services are billed monthly. Please refer to the Rates & Billing Information for bill dates. Bills are due and payable when invoiced. Bills are past due twenty-five days after date of invoice and are considered paid when payment is received by the city. If you don't receive your bill, please contact Utility Billing. For fast and secure delivery of your bill, you can a request eBill for email delivery of your utility bill.
Paying Your Bill: The City of Brentwood offers our customers various methods to facilitate payment of your bill. Please select Payment Options to determine which payment option is best for you!
Balanced Billing Plan: To assist you in managing the seasonal fluctuations in your utility bill due to increased water consumption during summer months, you may be interested in signing up for the Balanced Billing Plan. This plan averages your previous 11 months of billing to determine your monthly payment. Your monthly bills will not be the same amount each month but you should see smaller variations between seasons. Certain criteria must be met to participate. Please select Balanced Billing Plan for further information and to sign up.
Source: www.brentwoodca.gov