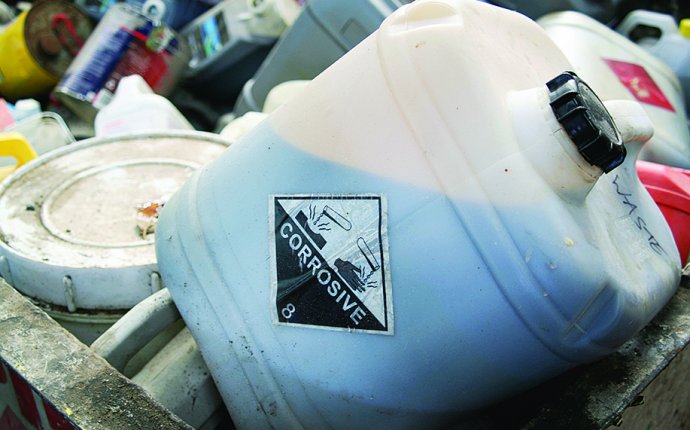 Where can I dump my garbage?
Utah County Health Department will be holding the annual Household Hazardous Waste Collection Day on April 9, from 9 a.m. to 3 p.m. at the Provo Towne Centre Mall west parking lot. A full like of accepted items can be found here: Hazardous Waste Day_2016.
FAQ
Q: When is my garbage day?
A: See the waste pickup map to locate your address and day of pick up.
Q: When is my recycling picked up?
A: See the waste pickup map and recycling calendar above.
Q: What is the blue can, how is it different?
A: The blue can is a recycle can that only certain items can go into and it is picked up on an every other week basis, but the day of the week is the same as your regular pick-up. For more recycling tips click here.
Q: What if the truck does not pick my cans up?
A: Please call Waste Management (888) 496-8824
Q: What do I do if my can is damaged or broken?
A: Please call Lehi City Utilities at (385) 201-1010
Q: What do I do if I would like to have additional cans?
A: Please call Lehi City Utilities at (385) 201-1010 to order an additional can. Additional cans are $10 per month. A second recycling can is available at no charge.
Q: I have a larger than normal amount of garbage I need to get rid of, where do I go?
A: There is a Utah County landfill, located at 2000 W. 200 S. in Lindon. Call (801) 225-8170, 7a.m. – 6p.m. M-F, 8a.m. – 4:30p.m. Sat. If you pay garbage to Lehi City, you are entitled to one dump pass per year available at the city offices.
Q: Where can we go to dump green waste, lawn clippings and limbs?
A: You can sign up for a Green Waste receptacle from Lehi City (385) 201-1010 for your home that is dumped once a week for a monthly charge of $6.50 The program runs from March 1- November 30, and you are only billed for those months. Also, the sewage treatment plant accepts green waste, free of charge, 6400 N. 5050 W. in American Fork, Mon.-Sat. 7:30-5 p.m. (801) 756-5231.
Q: I would like to do a clean up to maintain an attractive neighborhood, how do I do this?
A: Lehi City offices have a neighborhood dumpster program that allows our garbage customers to use an oversize dumpster for five days. There is a usage fee of $150.00 and you must apply for the dumpster at the city offices, 153 N. 100 E.(385) 201-1010.
Source: www.lehi-ut.gov