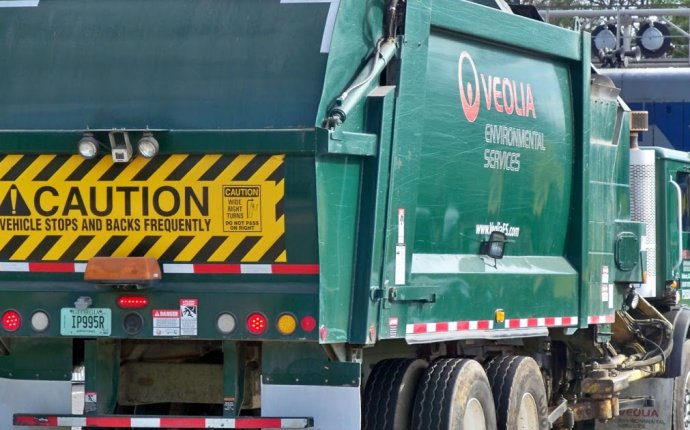 Veolia garbage Services
Bloomfield contracts with Veolia (now Advanced Disposal) for curbside garbage and recycling collection. Each improved residential property is furnished with one garbage can and one recycling can. Special charges for these services are collected with property taxes. For more information about services, please contact Advanced Disposal to view a list of acceptable recycling. Bloomfield is a recipient of the DNR recycling grant. This grant is directly affected by recyclables. The more residents recycle, the larger the grant dollars.
Seasonal Dumpster Days (June - August)
Residents may use the seasonal dumpsters located at Town Hall and Lake Ivanhoe Clubhouse to dispose of excessive garbage. Commercial dumping is prohibited. Non-resident use is prohibited. Attendant will be on-site.
DUMPSTER DAYS
Household/residential waste only. No commercial dumping. Attendant on site.
BLOOMFIELD RESIDENTS ONLY
DUMPSTER DAYS 2017 - summer months only
New Location this year!
Wastewater Treatment Facility
N1183 County Road U

Dates Open: May 13, May 27, June 17, July 8, August 12, 2017.
Hours: 7AM - Noon
Source: www.bloomfield-wi.us